An elite language school experience
Custom language courses designed just for you
Modulo offers quality English, Chinese, French, Thai, Japanese and Korean lessons by professional teachers. The best in Bangkok for private or group classes.
Contact us
About Modulo
Modulo
Learning a language at Modulo
Learn and speak a new language with a course designed just for you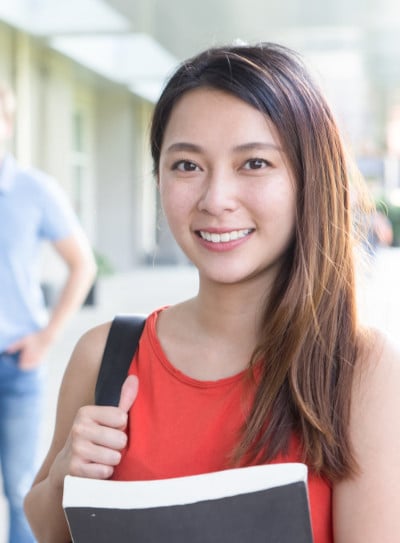 Teaching
Our method makes learning easier
Simply follow these 4 steps to language learning success
1 - Assessment
We start with a free assessment of your current level and skills at our language centers in Bangkok.
2 - Objectives
We then set clear and realistic objectives based on what you want and what you need.
3 - Learning
Our qualified and experienced teachers help you learn your language of choice, in-person or online.
4 - Speaking
We help you use the new language in a natural setting to build fluency and confidence.
Features
Why Modulo is the right language school for you
We care about our students. Your success is our success.
All age groups
Our youngest students start studying at 6 years old and there is no maximum.
All levels
We teach effectively from the first beginners' phonics to advanced grammar rules.
Amazing teachers
All our teachers are Native speakers, professional, qualified and experienced.
Personalized courses
Students can choose to study a course designed especially for their wants and needs.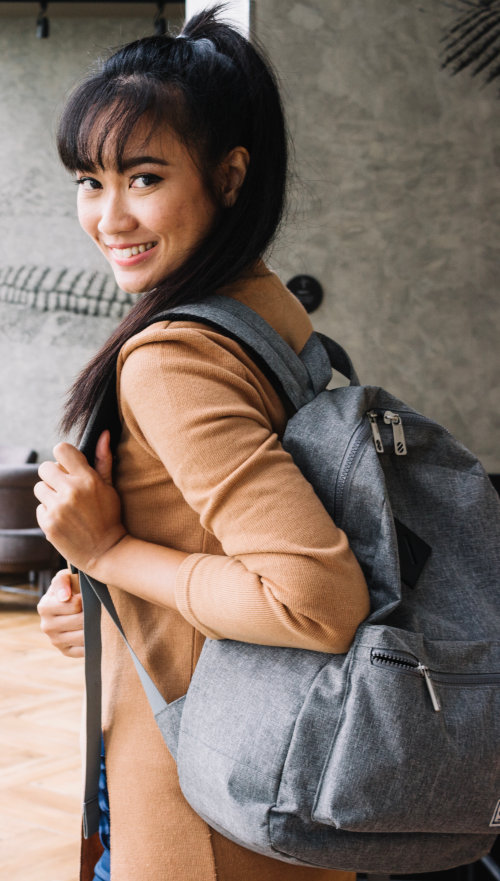 International atmosphere
When you study at Modulo, you become part of our multi-cultural family.
Flexible and convenient
Choose when to study to match your work/school's schedule. 7 days/week, all day in-person or online!
Great value
With Modulo, you receive the best quality at a reasonable price. No hidden fees!
It works
Our proven, effective methods will allow you to progress quickly while having fun.
6 Languages, 1 School
Contact us today for a free trial lesson or assessment in Bangkok or online
Modulo is a high-end "boutique" language school. We do not only teach languages, we also teach students. What you want and what you need are always at the center of everything we do for you. No other language institute can deliver the same kind of personalized, high-quality content that we are famous for. All of this makes us Thailand's leader in high-quality language education.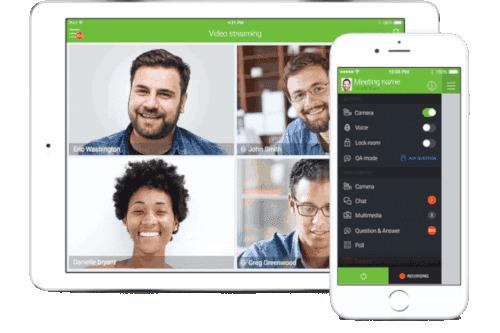 Online
Live distance learning with native teachers
Quality language lessons in easy-to-use virtual classrooms
Is travelling to one of our branches not a convenient option for you? If so, don't worry. Modulo doesn't just deliver the best lessons in the classroom, we also offer the best online video distance learning lessons.
Learn at your own pace and practice with highly-trained native-speaking teachers. There's no software to install, or special equipment needed!
Learn more about Modulo Live
Our corporate partners
Modulo Corporate delivers the best custom courses and lessons for businesses in Bangkok
"Very good teachers! I like them so much.
Modulo is the best!"

Carrot

English for teens - Teacher Josh
"The best language school ever!
Highly recommended."

Dr. Aey

IELTS and Medical English
"อาจารย์สอนดีมากค่ะ มีเกมส์ให้เล่นไม่เบื่่อเลยค่ะ ได้เรียนกับอาจารย์หลายท่าน แต่ละท่านมีเทคนิคการสอนแบบเฉพาะ และได้ฟังสำเนียงแบบทั้งอังกฤษ และอเมริกัน สถานที่ก็สะอาด สะดวกสบาย น้องพนักงานดูแลเป็นอย่างดี คอยถามเรื่องfeedback ตลอดเวลา รู้สึกประทับใจทุกอย่างเลยค่ะ"

Fon & Fluke

English for daily life