Info
About Modulo Language School
Who we are and what makes us the right language center for you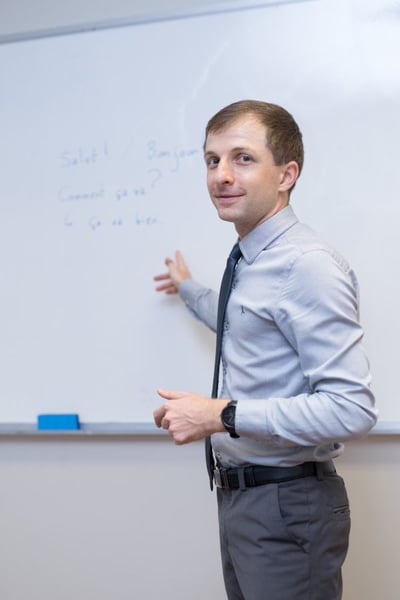 Different
An elite language school
Top reasons for choosing Modulo for your language learning needs
1 - Teachers
Excellent, experienced and qualified teachers.
2 - Flexible programs
Study what you need, when you want to.
3 - Small classes
Mostly private classes and small groups.
4 - Memories
Modulo is a fun and friendly school for all.
5 - Locations
Rama 9, Central World, Siam Paragon and Icon Siam.
At Modulo, you are placed in classes perfect for your needs, but the flexible schedule allows you to raise or lower your level or change subjects simply by discussing it with a language advisor. Modulo's advisors will help you with choosing the right level and subjects for your study program, and with just about anything else.
Our combination of highly qualified teachers and flexible programs for all allows us to give our students the best high quality instruction available. Modulo teachers are university graduates with training in second-language instruction. Our teachers use both proven traditional techniques and the latest teaching innovations; we have private lessons and small classes with a maximum of 8 students.
Enjoy learning languages at Modulo Language School, Bangkok's fastest-growing language institute. We offer many English, Chinese, French, Thai, Japanese and Korean language programs to help you reach your personal, academic and career goals.
At Modulo, students can relax in our student lounge, with a complete selection of drinks and snack bar. A wide variety of restaurants, cafes, and shops, with easy access to rapid transit are just outside our doors.
Our Team
We are Modulo
We have a "people first" philosophy
Leadership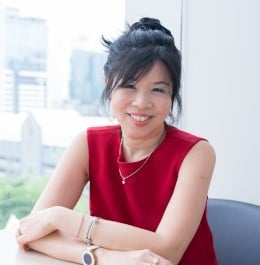 Dr Nat
Owner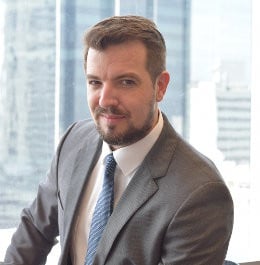 Julien
CEO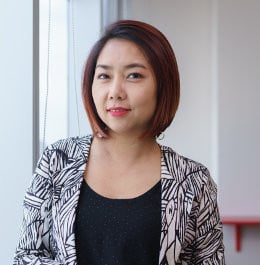 Nan
Director of Operations
Edward
General Manager
Management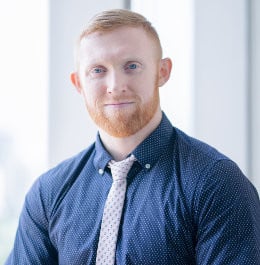 Alex
Academic Director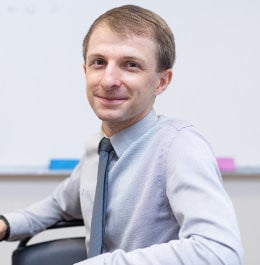 Emilien
Training Director
Mike
Corporate Director
Arale
Sales Director
Vicky
Asst. Training Director
Caroline
Asst. Academic Director
English teachers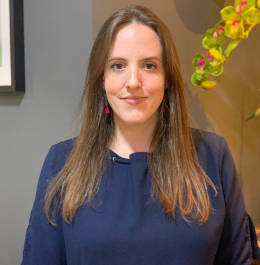 Christie
Head English teacher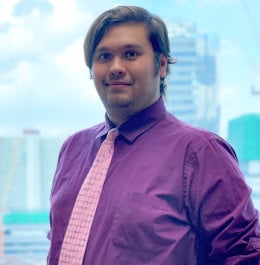 Matt
English teacher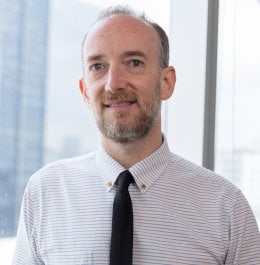 Rob
English teacher
Anthony
English teacher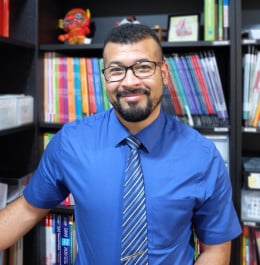 Nathan
English teacher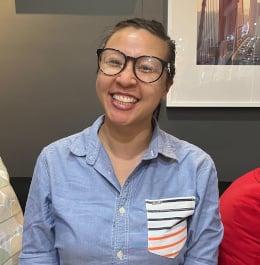 Carol
English teacher
Alexander
English teacher
Angus
English teacher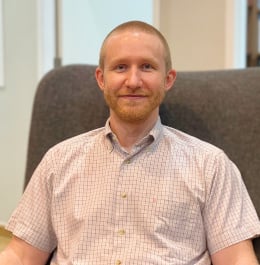 Matt F
English teacher
Justin
English teacher
Ryan T
English teacher
D'angelo
English teacher
Stuart
English teacher
Ryan K
English teacher
Rene
English teacher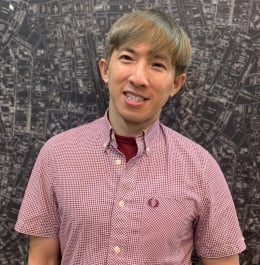 Callum
English teacher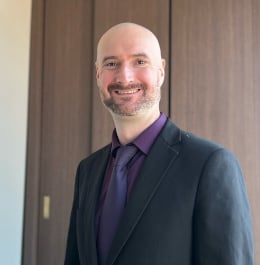 John
English teacher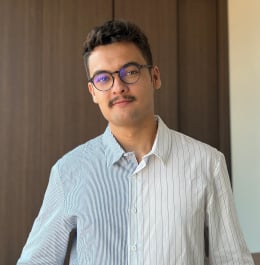 Oscar
English teacher
Ben
English teacher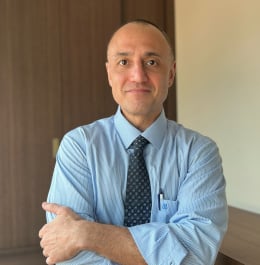 Shin
English teacher
Charles
English teacher
Marian
English teacher
Ryan S
English teacher
Troy
English teacher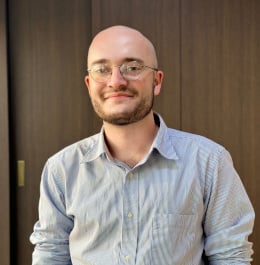 Scott
English teacher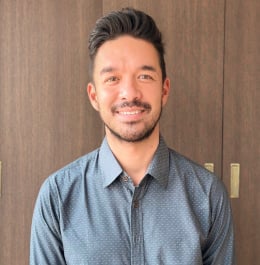 Phillip
English teacher
French teachers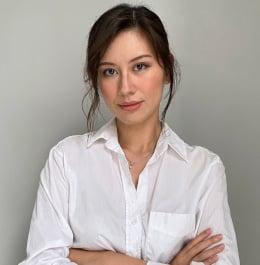 Vanida
Head French teacher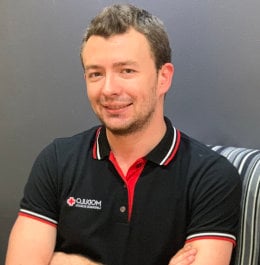 Remy
French teacher
Gerard
French teacher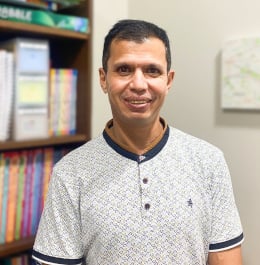 Sinsay
French teacher
Maxime
French teacher
Fabien
French teacher
Chinese teachers
Stephanie
Head Chinese teacher
Greta
Chinese teacher
Will
Chinese teacher
Demi
Chinese teacher
Gavin
Chinese teacher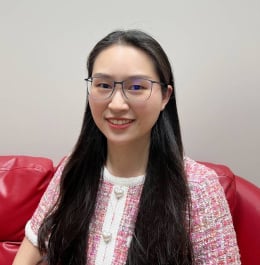 Feifei
Chinese teacher
Madi
Chinese teacher
Estella
Chinese teacher
Jun
Chinese teacher
Karean
Chinese teacher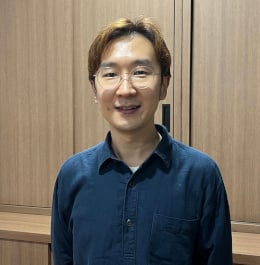 Nathan
Chinese teacher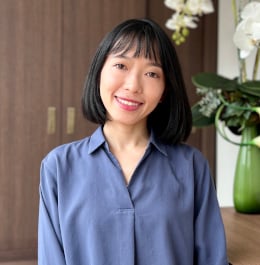 Niki
Chinese teacher
June
Chinese teacher
Thai teachers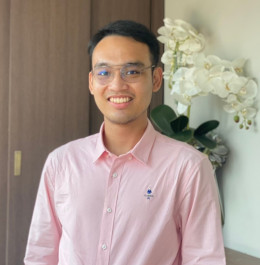 March
Head Thai teacher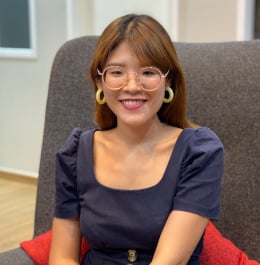 Fern
Head IS teacher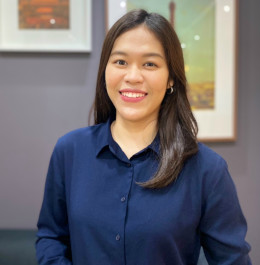 May
Thai teacher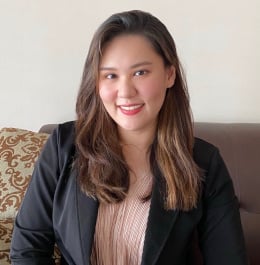 Meena
Thai teacher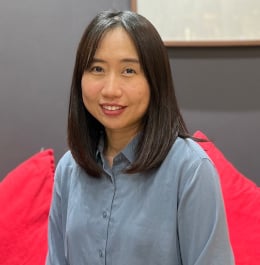 Nich
Thai teacher
Birdy
Thai teacher
Piano
Thai teacher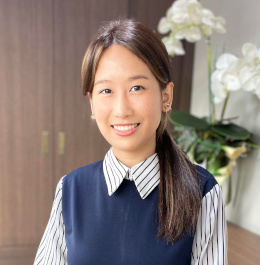 Grace
Thai teacher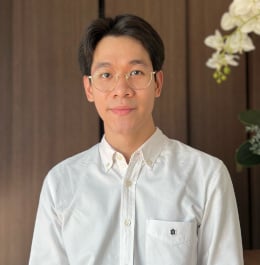 Andy
Thai teacher
Team
Thai teacher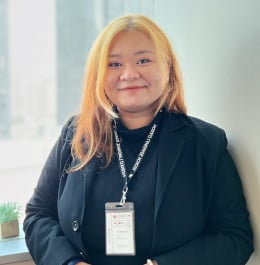 Aomie
Thai teacher
Jaja
Thai teacher
Japanese teachers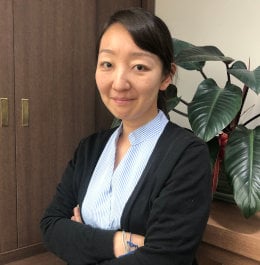 Kumi
Head Japanese teacher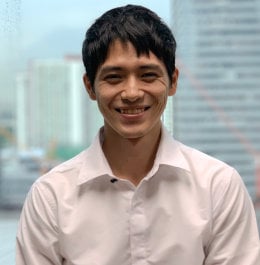 Kinta
Japanese teacher
Rui
Japanese teacher
Ayaka
Japanese teacher
Tatsuya
Japanese teacher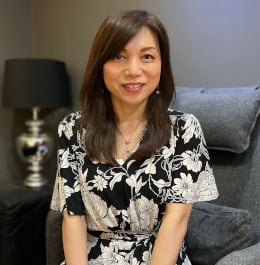 Sayuri
Japanese teacher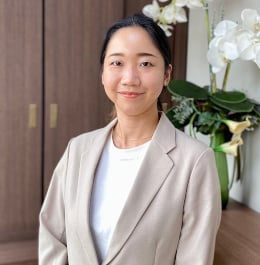 Chikako
Japanese teacher
Midori
Japanese teacher
Korean teachers
Eunhye
Head Korean teacher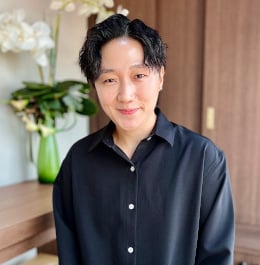 Woo Jin
Korean teacher
Brian
Korean teacher
Vanessa
Korean teacher
Operations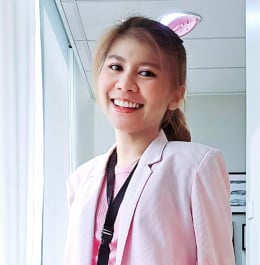 Fana
Corporate Advisor
Namwan
Assistant BM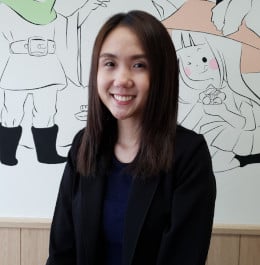 Lek
Branch Manager
Toon
Team Leader
Praew
Team Leader
Best
Language Advisor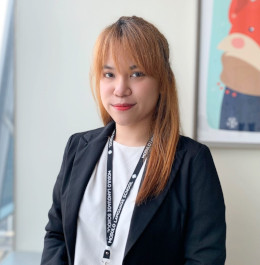 Aomsin
Language Advisor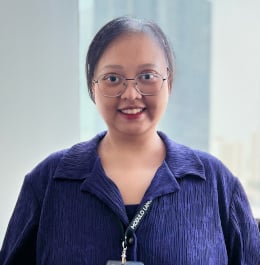 Pear
Language Advisor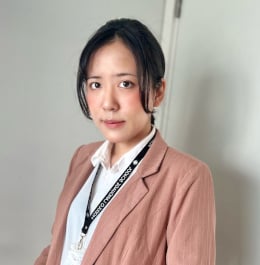 Wow
Language Advisor
Bryan
Social Media Cooridnator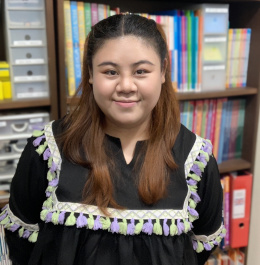 Nino
Language Advisor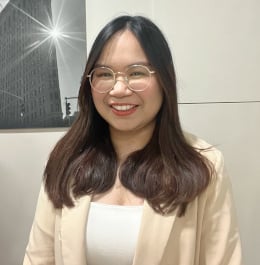 Pin
Language Advisor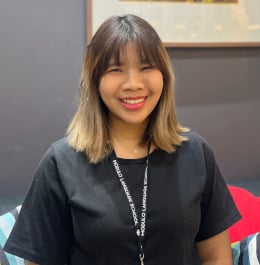 Mink
Language Advisor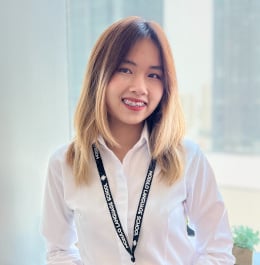 Kaohom
Language Advisor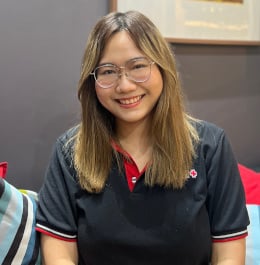 Pop
Language Advisor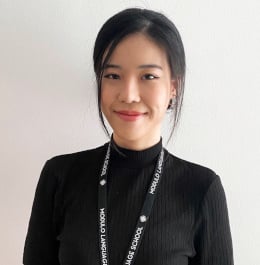 King
Language Advisor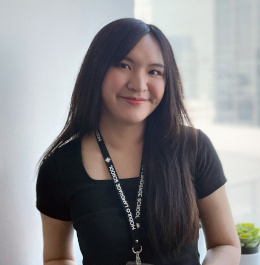 Nan
Language Advisor
Pie
Language Advisor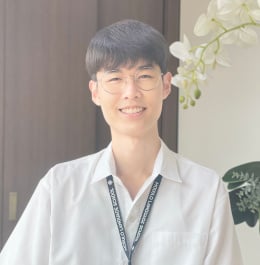 Japan
Language Advisor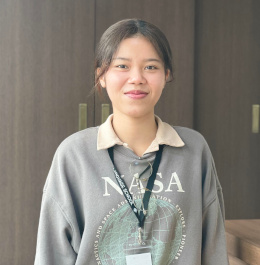 Ben
Language Advisor
Aom
Language Advisor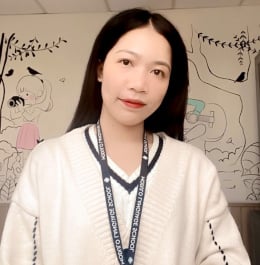 Kitkat
Language Advisor
Nail
Language Advisor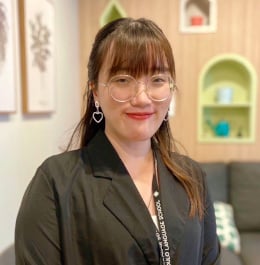 Nenae
Language Advisor
Pinny
Language Advisor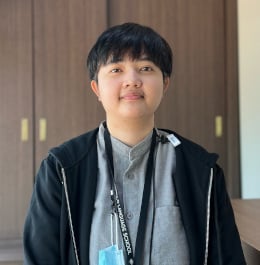 Gun
Language Advisor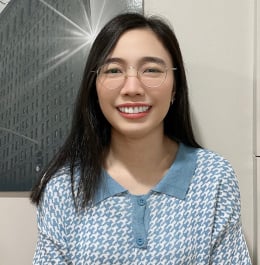 Ploy
Language Advisor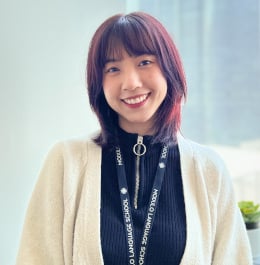 Smile
Language Advisor
Mo
Language Advisor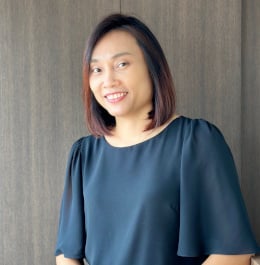 Chita
Language Advisor
Gap
Language Advisor
Human Resources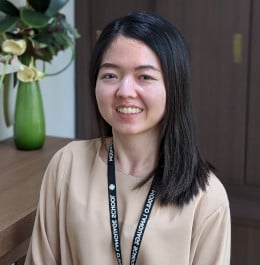 Ingfah
HR Coordinator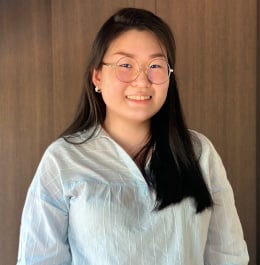 Oil
HR Coordinator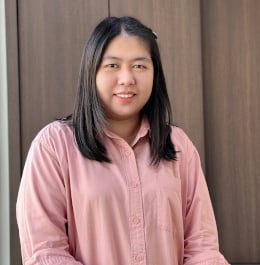 Miw
HR Coordinator
Support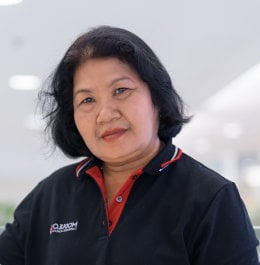 Pa' Pom
House Keeper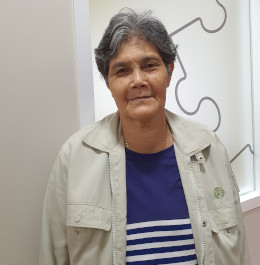 Pa' Toi
House Keeper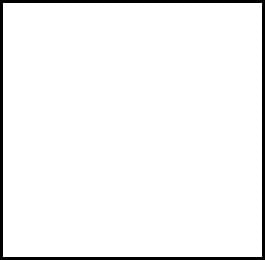 Sawai
Driver