Fun Chinese classes
for Kids
Great custom lessons
with native Chinese teachers
Modulo offers exclusive, high quality, fun Chinese courses for young learners.
Courses
Get in touch
EASY STEPS KIDS
A fun and effective course with a modern approach to teaching Chinese, perfect for learners of different levels, in school or not.

---

语言学习
Speaking and Conversation, Vocabulary


---

其他内容
Songs, Culture

---
MONKEY KING CHINESE
Our Chinese curriculum for new young learners, Monkey King Chinese contains colorful activities and songs to practice the new language.

---

语言学习
口语,语法,词汇


---

其他内容
世界,日常生活,学校校园

---
Easy Steps to Chinese
The Chinese language made easy
Ideal for primary age students of all levels, this excellent program from Beijing University Press offers modern pedagogy in a colorful format.
口语练习
以基础对话和大量问答的方式跟孩子们互动。
趣味游戏
通过歌曲和有趣的活动激发孩子的学习兴趣,轻松记忆语言。
Pinyin and Reading
Let's Read … We also teach all our young learners new Chinese characters and reading to start reading fluently too!
高效学习
每一个语言板块按步骤进行教学并辅以大量的重复练习,让孩子相信"我能行!"。
Easy Steps to Chinese Kids
HSK1 to HSK4
From
The new program includes careful pacing, up-to-date topics, and practical activities. In the workbooks, students practice Pinyin and strokes, write Chinese characters, and more. Students acquire confidence in speaking and writing Chinese.
The primary goal of this series is to help beginners, especially non-Chinese background children, build a solid foundation for learning Chinese as a foreign language. It emphasizes the development of communications skills in listening and speaking. Recognizing and writing characters are also studied.
教材
Development of skills in listening and speaking. Our students start speaking (and singing) Chinese on their first lesson!

教师
Motor skills activated through various activities and characters writing, step by step. Also cognitive, logical and imaginative skills.

音频
A fun and effective way to learn Chinese with activities, engaging games, interesting songs and useful worksheets.
Join the many Modulo students who have improved their Chinese!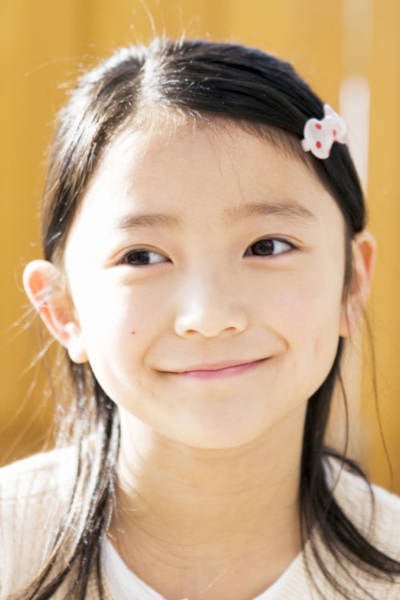 Monkey King Chinese
Success from the very beginning
Ideal for Young Learners at the lower levels, this program is the perfect choice for students taking their first steps towards speaking Chinese.
Language acquisition
All learning, activities and games are led in Chinese, just like in an immersion program. Language is a key element of development.
趣味游戏
We believe that children learn best by doing. All our learning activities involve fun and and play for maximum learning.
Reading Chinese
We also teach children pinyin and reading to help them read fluently, too! Story-telling magic catches children's imagination.
完整课程
Monkey Kids Chinese is the ideal course for young learners taking their first steps in Chinese. Fun and learning combined!
Monkey King Chinese
HSK1 to HSK2
From
Monkey King Chinese is a series of elementary primers for children at the primary level from year 1 to year 3. This series of textbooks is divided into 3 levels according to the year rank and the level of the student. Each level consists of two volumes, A and B, as well as an audio CD and stickers.
Inside the books, there many colorful illustrations that are great at captivating the kids attention, thus making them more engaged and excited by the lessons. We also use audio CD's to improve our pupil's listening skills.
教材
Our students use the BLCUP Student's Book in class. We also provide a wealth of other materials to complement our lessons.

教师
All our instructors are fully qualified and experienced native-Chinese speakers. They're fun, too!

音频
We also use audio CDs to practice listening and to teach our students fun and interesting songs specially selected for this course.
Join the many Modulo students who have improved their Chinese!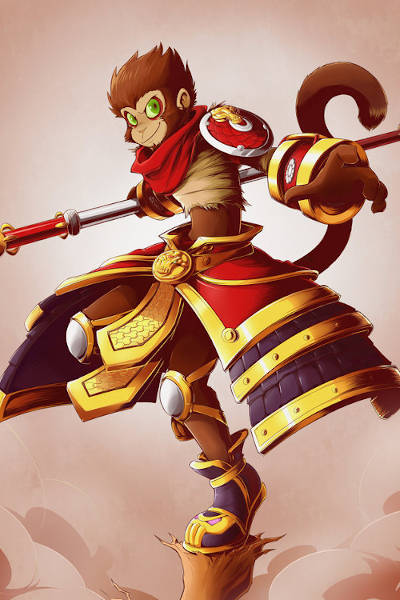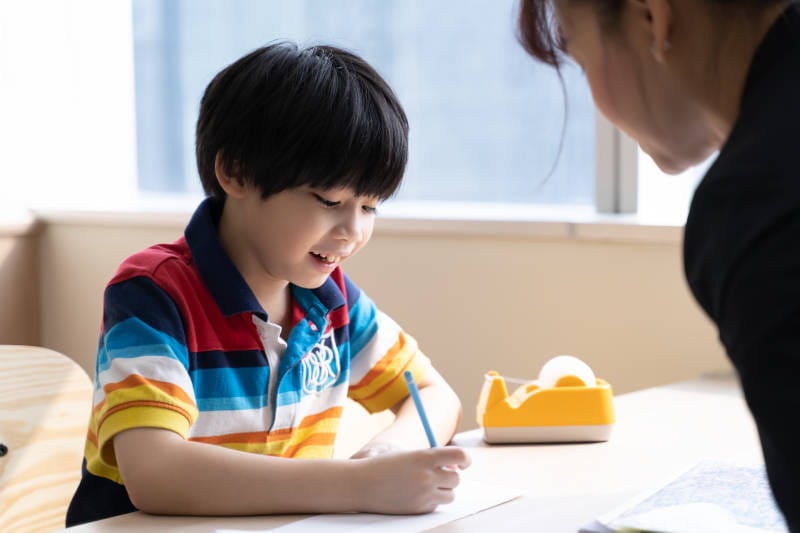 Writing made easy!
Flashcards for vocabulary
Books are fun!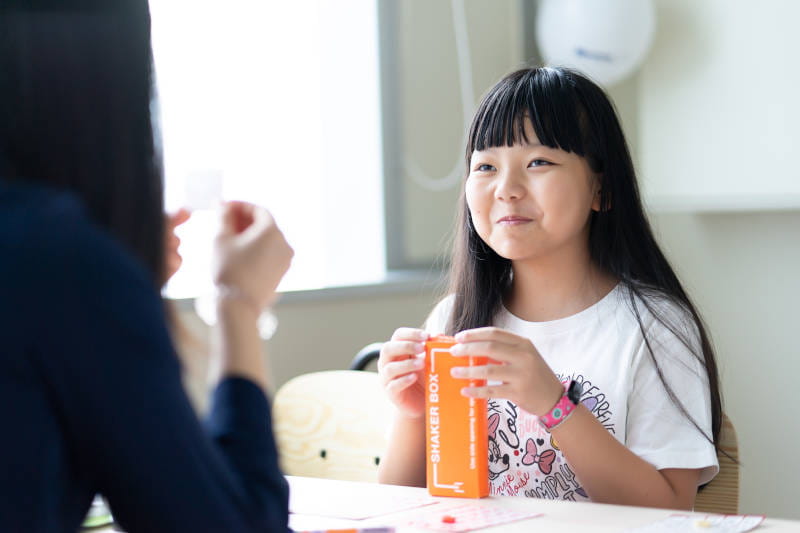 Buildin our brains
Creativity is key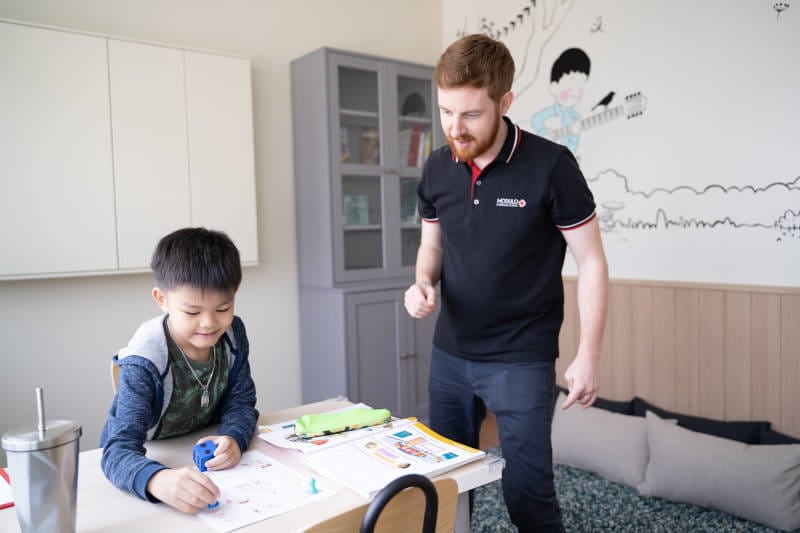 January, 2020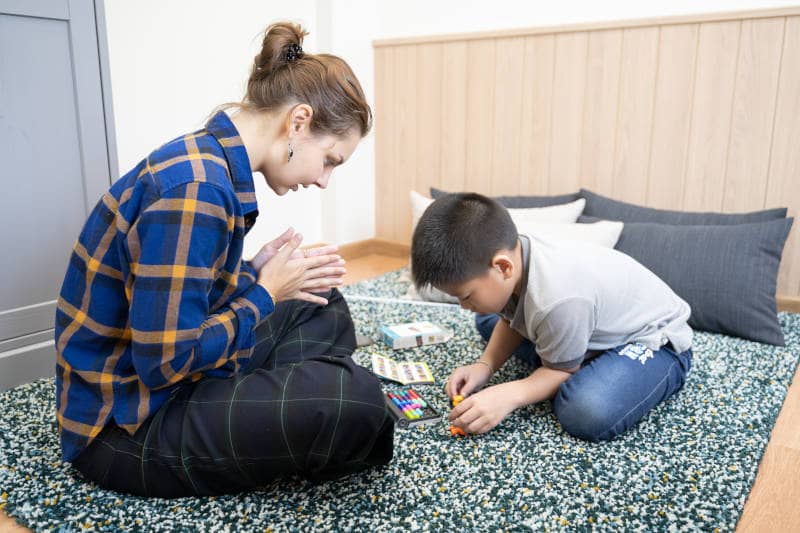 January, 2020
Modulo的教学方法
让学习变得简单易懂
只需要跟紧我们制定的学习四步骤
1 - 学前评估
我们会在学校进行一个对你现有水平和技巧的评估与测试。
2 - 目标设定
根据您想要的和需要的制定可行,清楚,有效的目标。
3 - 学习进行时
我们富有经验和资历的教师帮助您学习目标语言。
4 - 脱口而出
我们帮您设定自然的语言环境让你自信流利地运用所学语言。
Features
Why Modulo is the right language school for you
We care about our students. Your success is our success.
All age groups
Our youngest students start studying at 6 years old and there is no maximum.
All levels
We teach effectively from the first beginners' phonics to advanced grammar rules.
Amazing teachers
All our teachers are Native speakers, professional, qualified and experienced.
Personalized courses
Students can choose to study a course designed especially for their wants and needs.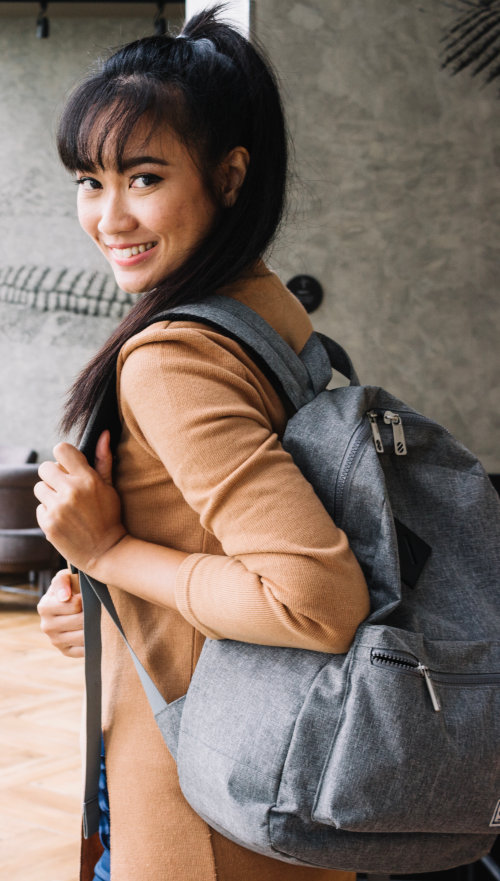 International atmosphere
When you study at Modulo, you become part of our multi-cultural family.
Flexible and convenient
Choose when to study to match your work/school's schedule. 7 days/week, all day in-person or online!
Great value
With Modulo, you receive the best quality at a reasonable price. No hidden fees!
It works
Our proven, effective methods will allow you to progress quickly while having fun.
超赞的老师们
简而言之,他们是最棒的
All our Chinese teachers are carefully selected for their professionalism, qualifications and experience. They go through Modulo's high-quality training programs and receive regular coaching and workshops continuously through their career with us.
About our Chinese teachers:
母语为英语者
大学毕业
教师资格证
Modulo 精英培训
经验丰富的教学
我们有提到过他们同样是超级有趣的老师吗?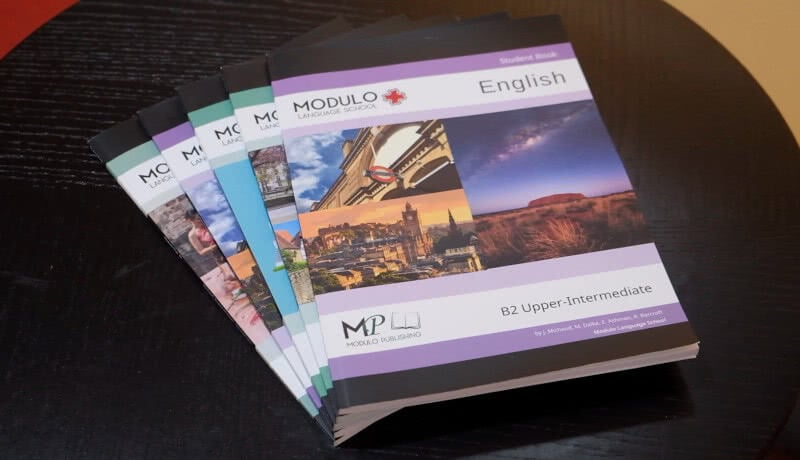 超棒的教科书
超棒的教学工具,只为你而设计
The Modulo materials are custom made to maximize student's progress and to get you speaking Chinese right from the start. With 6 levels to choose from, we have enough to keep you busy from your first words to mastery.
Modulo 语言教科书被证明是最完美以及最有效的教材,并且仅能从我们学校得到。与我们的学生合作,由超赞的学术团队和高级教师完成。
Our course also includes optional modules for students who want Chinese lessons to learn how to read and write simplified Chinese.
"Very good teachers! I like them so much.
Modulo is the best!"

Carrot

English for teens - Teacher Josh
"Teacher provides very good lessons so I improve my skills and teachers are very nice."

Pat

Chinese for HSK - Chulalongkorn University
"I had a passion to speak Thai and Modulo was exactly what I needed. I went from knowing nothing to being able to speak! The teachers were all very enthusiastic and encouraging, and they really gave me the confidence to keep improving my skills. The school has a nice atmosphere, everyone is very helpful and welcoming. I felt really relaxed and I really enjoyed my study there. "

Dede

General Thai
"The best language school ever!
Highly recommended."

Dr. Aey

IELTS and Medical English
"The atmosphere at Modulo Language School is very fun and relaxed. The teachers always makes the class interesting and I've never felt bored in class"

Jammie

Japanese for teens - Home school
"คุณครูที่นี่ใจดีทุกท่านเลย อธิบายรายละเอียดเล็กๆน้อยๆ ได้ดีมากๆ ทำให้เข้าใจง่ายขึ้นและนำไปใช้ได้จริง บรรยากาศการเรียนการสอนเป็นกันเอง พี่ๆคอยดูแลใกล้ชิดมากค่ะ รวมๆ แล้วชอบมาก"

Ploy

Chinese student
"อาจารย์สอนดีมากค่ะ มีเกมส์ให้เล่นไม่เบื่่อเลยค่ะ ได้เรียนกับอาจารย์หลายท่าน แต่ละท่านมีเทคนิคการสอนแบบเฉพาะ และได้ฟังสำเนียงแบบทั้งอังกฤษ และอเมริกัน สถานที่ก็สะอาด สะดวกสบาย น้องพนักงานดูแลเป็นอย่างดี คอยถามเรื่องfeedback ตลอดเวลา รู้สึกประทับใจทุกอย่างเลยค่ะ"

Fon & Fluke

English for daily life
"เรียนครอสภาษาจีนที่ modulo CW มาแค่ไม่กี่เดือน รู้สึกว่าตัวเอง พูดได้ ฟังได้ อ่านได้ในระยะเวลารวดเร็วกว่าที่คิด เพราะได้ฝึกพูดจริงกับเจ้าของภาษา ได้คำศัพท์ใหม่ๆทุกวัน สามารถรีเควสได้ว่าครั้งหน้าอยากจะเรียนเกี่ยวกับเรื่องอะไร คุณครูสามารถเตรียมการเรียนการสอนได้ตรงกับที่เราสนใจจริงๆ คุณครูเเละสตาฟทุกคนเป็นกันเองสุดๆ เเละน่ารักกันทุกคน 😉 ขอบคุณค่ะ"

Nick

Chinese student
"เรียนกับโมดูโล่ มาตั้งแต่ตอนกลับจากฝรั่งเศสใหม่ๆ ที่นี่ทำให้การเรียนภาษาฝรั่งเศส เป็นเรื่องที่สนุกมาก พี่ๆสตาฟใจดีสอบถามได้ทุกเรื่อง แล้วเรียนที่นี่ตั้งแต่คะแนนยังไม่ดีจนตอนนี้ท๊อปและสอบติดที่เกษตรศาสตร์ ดีใจที่ได้เรียนที่นี่้และได้ประสบการณ์เรียนที่ดีตลอด 1 ปีเต็มที่ผ่านมา"

Money

French - Kasetsart University
6 Languages, 1 School
Contact us today for a free trial lesson or assessment in Bangkok or online
Modulo is a high-end "boutique" language school. We do not only teach languages, we also teach students. What you want and what you need are always at the center of everything we do for you. No other language institute can deliver the same kind of personalized, high-quality content that we are famous for. All of this makes us Thailand's leader in high-quality language education.